It wouldn't be the holiday season without ice storms and power outages. Yup, us Ontarioans got hit with a brutal ice storm a couple days ago. We were without power for a few hours in Hamilton, but 350,000 people in Toronto are still without power. Hopefully, by the time I post this, that won't be the case.
I finished all of last week's goals:
• Continue editing through Hollow Hill
• Post one Agents of Limbo Christmas story
• Send Hollow Hill and Cursed: Demon's Daughter to publishers and agents
• Continue to work on and submit anthologies
I don't have a lot of goals this week because this is the first time in five years that I'll be having Christmas with my family and friends in Edmonton. I'm really happy to be back with them and for those of you who
follow me on Instagram
, you can take a peek at some of the excitement I'll have going on.
This week's goals are:
• Finalize chapter 3 of Cursed: Demon's Daughter and post
• Finalize chapters 2 & 3 of Hollow Hill and post
• Finish last anthologies and submit them before deadlines
Pretty easy stuff, and I'm not worried about getting it done. I'm more worried about how many brownies and cookies I can eat without my Mom noticing (shh!).
I wish everyone a very Merry Christmas!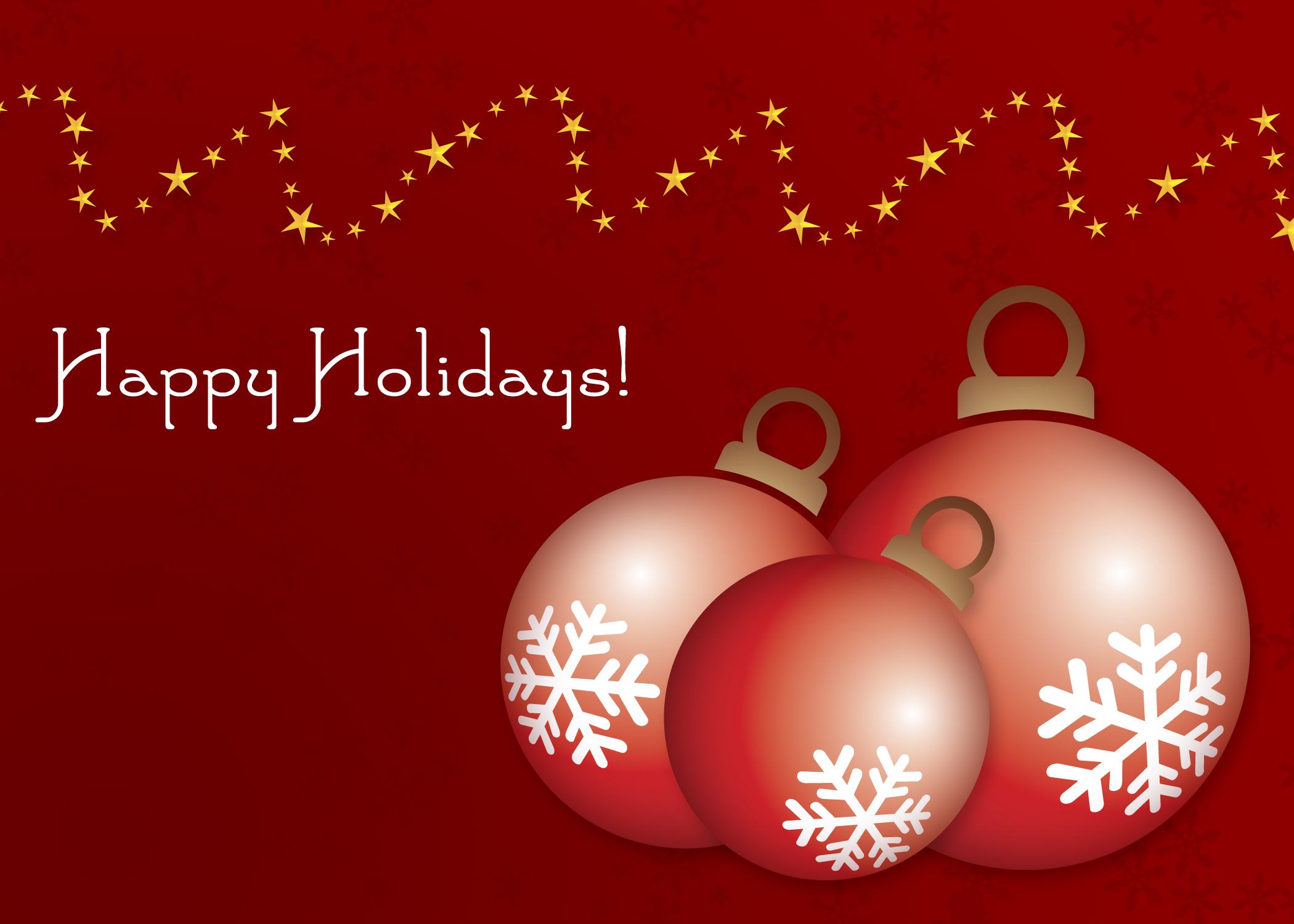 To all the families and friends out to relax...
To all the metalheads ready to rock...
Happy holidays!
Amy